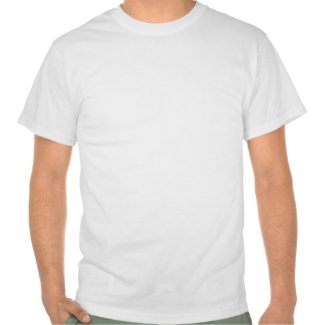 I love Jungle Juice Basic Tee
by
GreatCocktails
Shop for another
shirt
at zazzle.com
If you see me at
Tigerfest
this Friday, I will definitely be rockin' this in full effect! You can
order your shirt here
Wiz Khalifa
is performing this year, btw. Should be epic! If you want to see some crazy Jungle Juice recipes, please view the posts below:
Tropical Storm

Differences between White Frat and Black Frat Party
Best Frat Punch/Jungle Juice Recipes on YouTube

Greatest Jungle Juice Tipsy Bartender
One of the greatest college Jungle Juice recipes by Yours Truly!
How to make the original Jungle Juice

Pineapple Jam