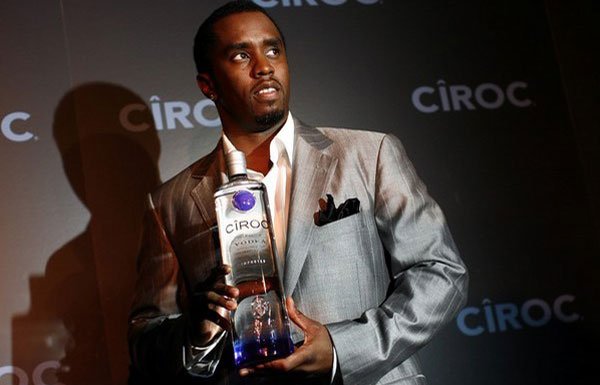 Source:
ATL Night Spot
I am honestly not surprised at this
580 million dollar valuation by Forbes
. Diddy has been promoting Ciroc since 2007 and it is the 2nd top Vodka in the world. With his new ventures including Revolt (Independent Cable Music Station) and AquaHydrate (a pH smart water with Mark Wahlberg), I'm sure in the next 5 years he will be close to a billion dollar valuation.
If you want to take a look at some Ciroc Recipes and reviews, please peep below:
Coco Mudslide
- (St. Paddy Ciroc recipe)

Ciroc and Wine
Ciroc Summer Recipes

Ciroc Excuse Me Miss

Ciroc Peach Cocktails

Tropical Storm